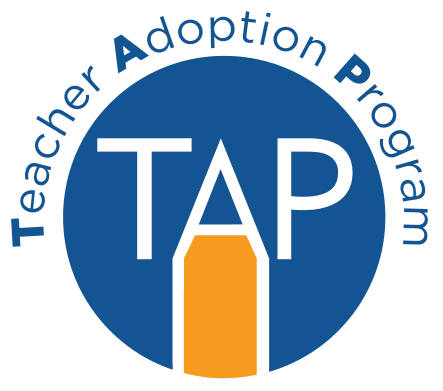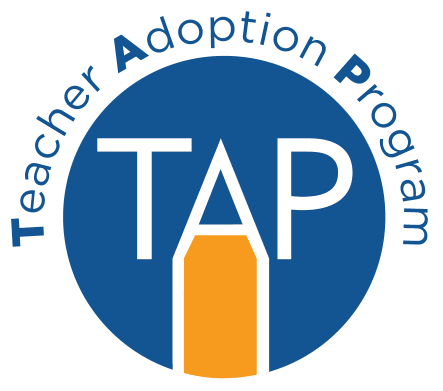 Apply to become an Adopter for a Midland teacher for the school year by completing the form below.
This information will allow us to learn a little more about you to ensure the best possible match with your teacher!
2022 Important Dates
Adopter Applications Open
August 29, 2022
Adopter Applications Close
October 3, 2022
Adopter Info Session (via Zoom)
October 6, 2022
7:30 PM
An access link will be emailed to all who applied.
Background Check
Before you can be paired with a teacher, a completed background check is REQUIRED (linked on the application).

For families, organizations, and other groups, only the primary contact will need to complete a background check.