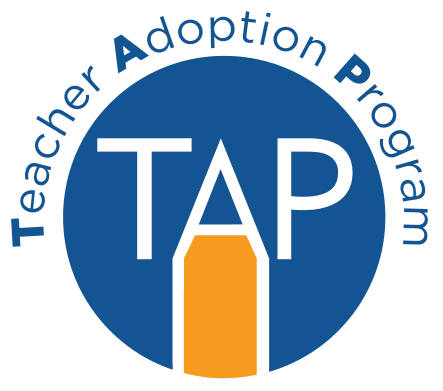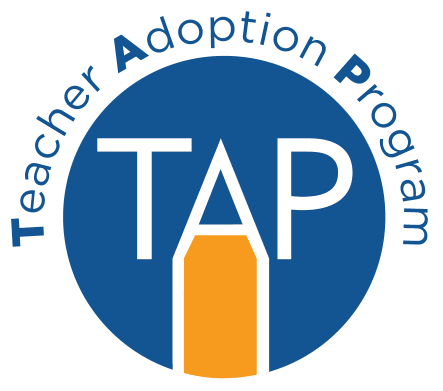 The goal of our Teacher Adoption Program (TAP) is to provide Midland teachers with a voluntary community of tangible support, care, and encouragement.
Through this program, an individual, small group, or family volunteers to "adopt" a teacher for the school year. Background checks are required.
Both the teacher and adopter(s) commit to monthly communication. (Face-to-face is encouraged; otherwise, phone, Facetime, Zoom, or comparable options are encouraged).
Adopter(s) agree to regularly connect with their teacher via encouraging letters, care packages, meals, etc.