Impact Education: Teacher Adoption Program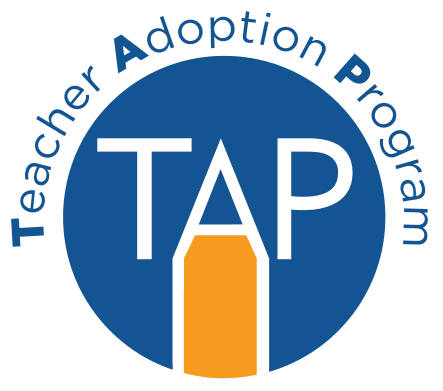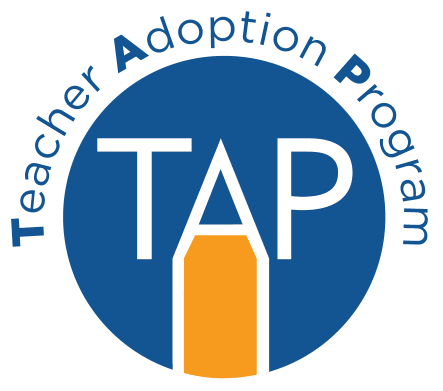 Goal: To provide Midland teachers with voluntary community of tangible support, care, and encouragement.
For our Teacher Adoption Program, an individual, small group, or family volunteers to "adopt" a teacher for the 2020-21 school year. Background checks required.
Both the teacher and adopter(s) commit to monthly communication. (Face-to-face is encouraged when it is viable and safe due to COVID-19; otherwise, phone, Facetime, Zoom, or comparable options are encouraged).
Adopter(s) agree to regularly connect with their teacher via encouraging letters, care package, meal, etc.
Not anymore. The Midland Chamber is now able to accept applications from all Midland, Texas, K-12 Teachers including private and charter schools.