Impact Education: TAP | Teacher Sign-Up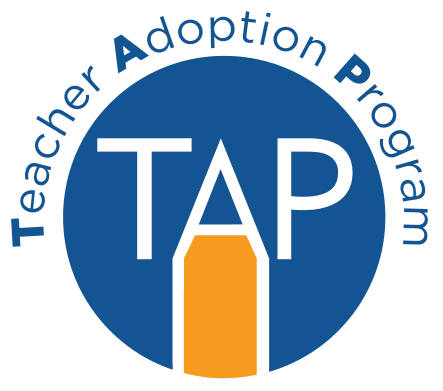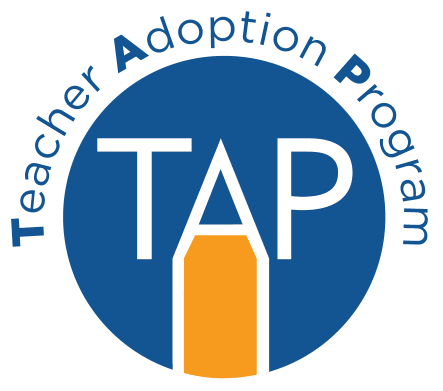 2021-22 Applications:
Teacher applications for the 2021-22 school year will reopen in the fall of 2021 (date to be posted by late summer 2021). We recommend applying as soon as possible when the teacher application cycle opens.
To ensure an exact number of Adopters for teachers matches, Adopter applications open first (dates TBD). Teacher applications will close when the maximum number of eligible teacher applications is reached.