Excellence in Equality Award
Our annual Excellence in Equality Award will be given for recognizing innovations within an organization that promote women leaders, provide fair working conditions, support equal parenting and caregiving roles, and improve access to opportunities.
This award will acknowledge an organization that has advanced women in the workplace and successfully transformed or made strides in transforming, corporate behavior and practices.
Nominations will be accepted until September 27th. Nominate your own organization, or a deserving one in the community, so that they may be recognized for their Excellence in Equality.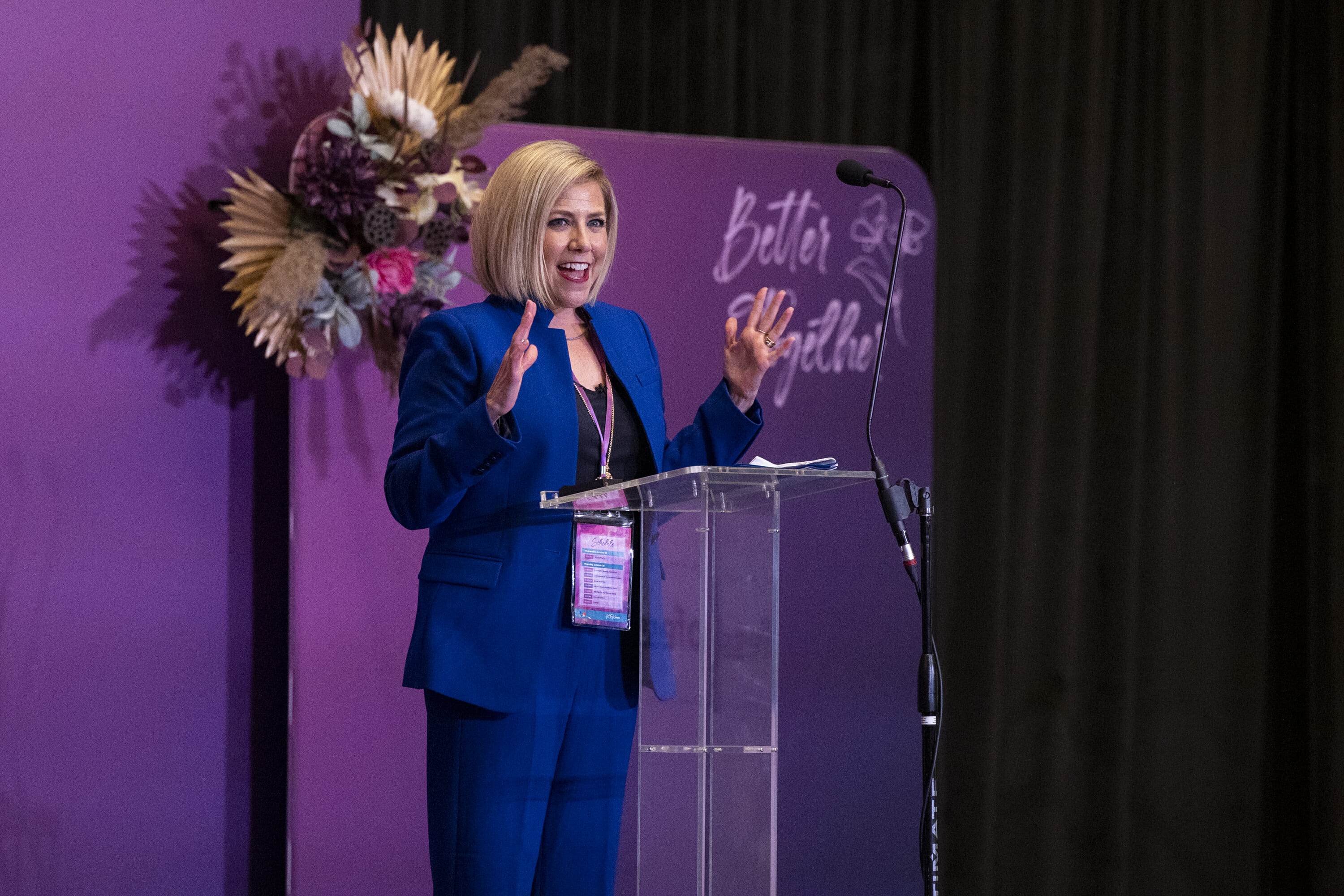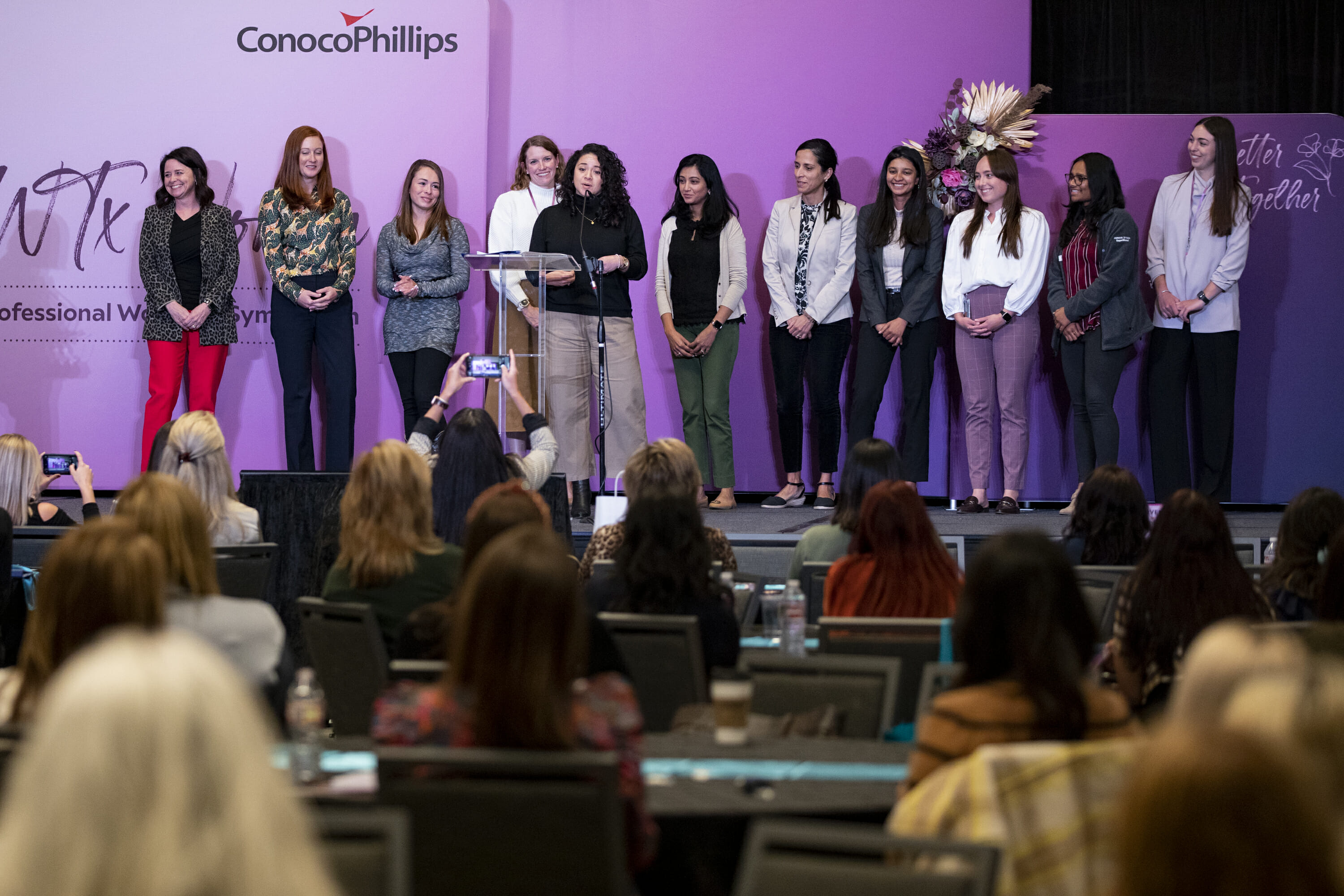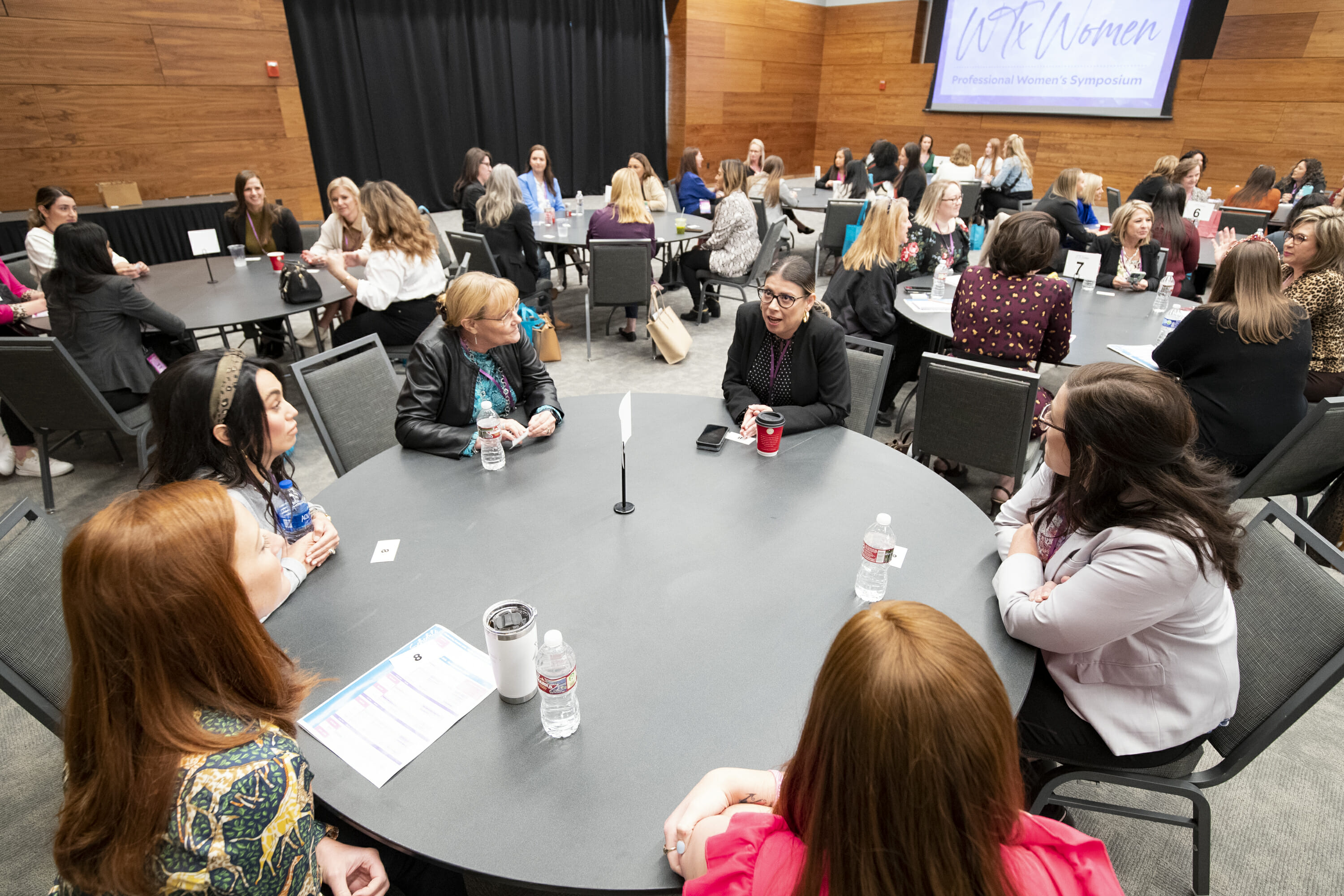 The business or organization must:
Have been in operation for a minimum of two years.
Conduct over 50% of its operations within OR has a location with 50+ employees within one of the eligible Texas counties.
Are the solutions in place within your organization designed to increase women's power and influence (WPI) in the workplace?
We define women's power and influence as being in a position to make decisions, control resources, and shape policies and perspectives.
We have outlined four key indicators to measure progress concretely on WPI.
Does your solution address one or more of these key indicators?
Content Creation
Increasing the percentage of intellectual and cultural content created by women
Share of Leadership Roles
Increasing the percentage of women in senior roles across the public, private, and social sectors
Wages and Wealth
Narrowing the gap between earnings and wealth for women in comparison to men
Unpaid Care
Improving the division of caregiving and other household responsibilities done by women in comparison to men
Does the organization implement policies, programs, or procedures that have accelerated women's power and influence in the workplace?
Are the solutions designed in a way that they can potentially be scalable or used across organizations?
Ready to submit your business's application for the 2023 Excellence in Equality Award?
Applications are due Wednesday, September 27, 2023.