The Chamber regularly offers sessions to expand and hone your business skills and knowledge. These include our Growth to Greatness sessions, Business Roundtable series, and Membership 101 courses.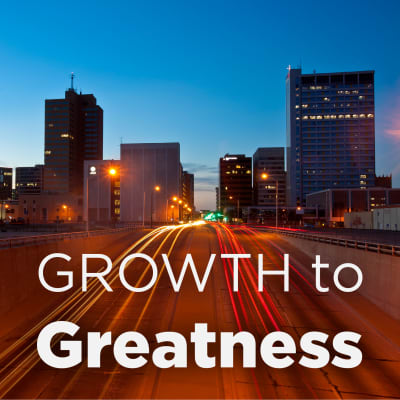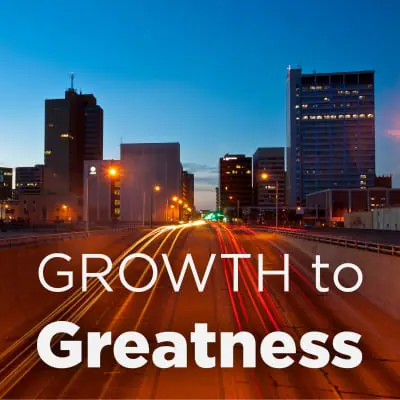 No Growth-to-Greatness sessions scheduled at this time. Please check back at a later date.
---
Pricing
Members: $25
Non-Members: $50
MEMBERS: Use the code G2GforFREE to use one of your free passes*. Register up to three (3) participants per session using the discount code. To register more than three participants, please call the Chamber at (432) 683-3381.
*Chamber Members receive a number of free registrations based on membership level to be used yearly (a year starts October 1 and ends September 30). Registrations are used at your discretion (e.g. 10 people/1 event, 2 people/5 events, 5 people/2 events, etc.). Free registrations by membership: Member - 10, Gold - 20, and Platinum - 40. Please note, these free registrations are limited to Growth to Greatness sessions.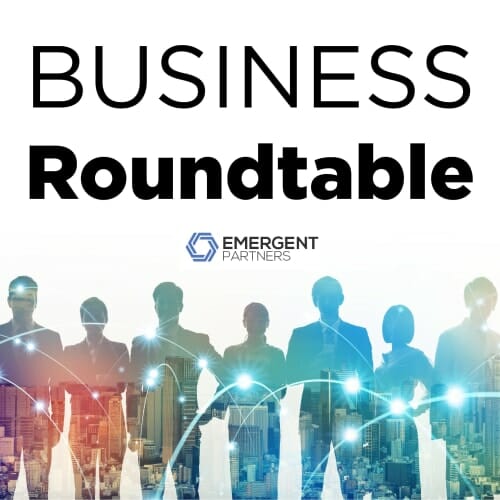 Using Culture to Improve Our Businesses
Wednesday, July 21, 2021
8:30 AM - 10:00 AM
---
About
Emergent Partners hosts monthly sessions designed to inform and inspire executives, business owners, and others who are committed to leading at the intersection of ethics, sustainability, and business results.
This program is a free resource available only to our Midland Chamber members.
Improve your business game by registering for this month's presentation!

No Membership 101 sessions scheduled at this time. Please check back at a later date.
---
About
Curious about Chamber membership or want to learn how to get the most out of your Chamber membership benefits? Sign up for one of our free information sessions!
The Chamber partners with other local businesses and organizations to offer networking opportunities throughout the year.
There are no mixers scheduled at this time.
For our upcoming signature events, visit the Events tab in our menu.