The Chamber regularly offers sessions to expand and hone your business skills and knowledge. We call these our Growth to Greatness sessions.
Growth to Greatness sessions are held on an as presenters are available schedule.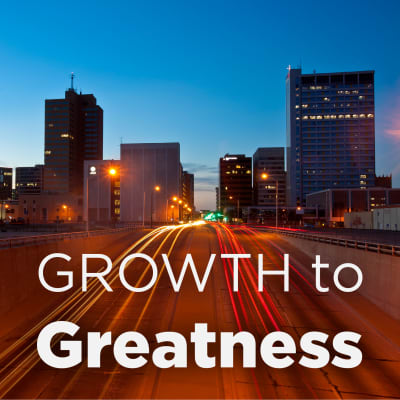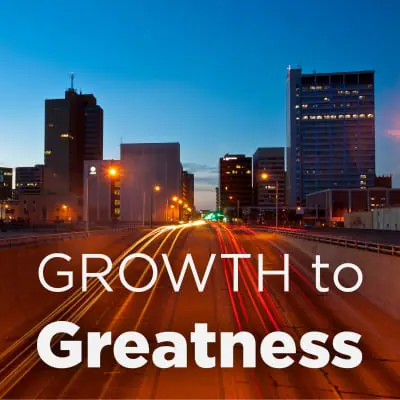 The Chamber partners with member businesses and organizations to offer networking opportunities throughout the year.
If you are a Chamber Member interested in hosting a mixer, please contact Emily Waldrop at emily@midland.biz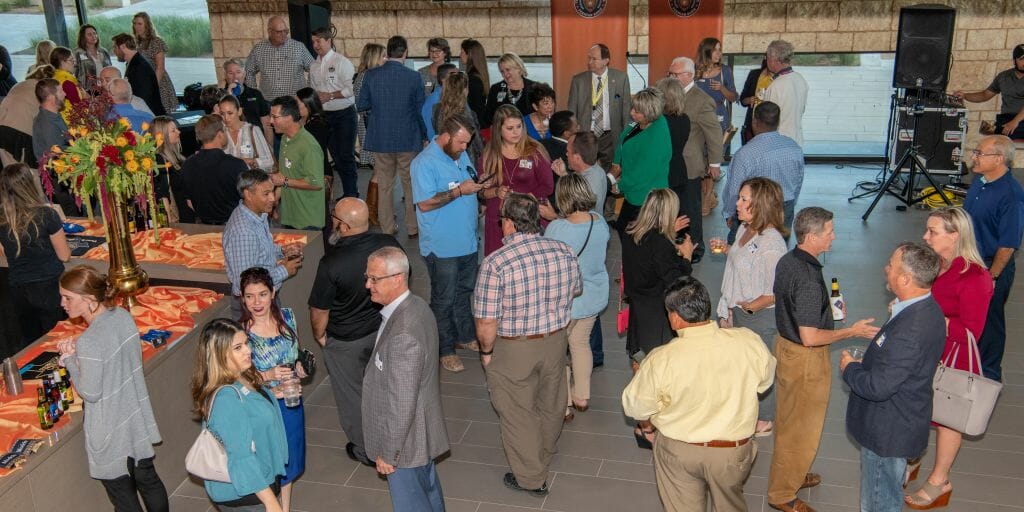 No mixers are scheduled at this time.
For our upcoming signature events, visit the Events tab in our menu.