The Chamber regularly offers sessions to expand and hone your business skills and knowledge. These include our Growth to Greatness sessions, Business Roundtable series, and Membership 101 courses.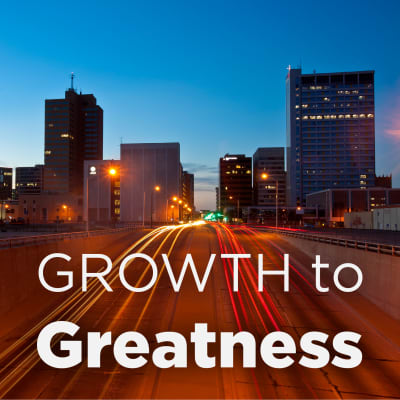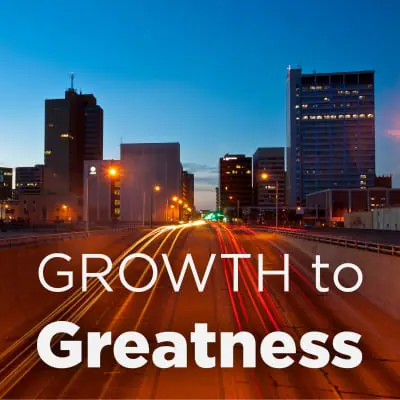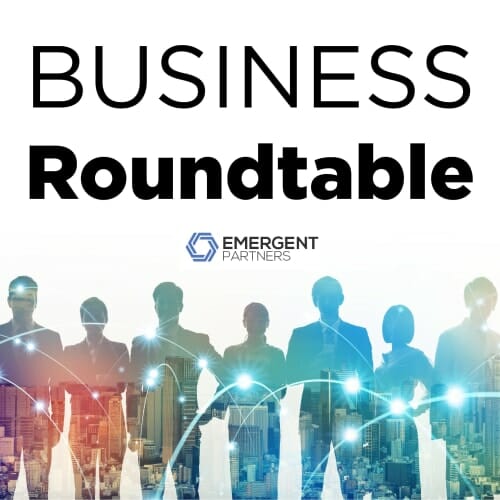 Morals, Management, Margins, Money: Revisiting the Four M's to Business Decisions
Wednesday, September 22, 2021
8:30 AM - 10:00 AM
---
About
Emergent Partners hosts monthly sessions designed to inform and inspire executives, business owners, and others who are committed to leading at the intersection of ethics, sustainability, and business results.
This program is a free resource available only to our Midland Chamber members.
Improve your business game by registering for this month's presentation!

Membership 101
Thursday, October 7, 2021
2:00 PM - 3:00 PM
---
About
Curious about Chamber membership or want to learn how to get the most out of your Chamber membership benefits? Sign up for one of our free information sessions!
The Chamber partners with other local businesses and organizations to offer networking opportunities throughout the year.
No mixers are scheduled at this time.

For our upcoming signature events, visit the Events tab in our menu.