Midland offers a wide array of housing and business location choices for those wishing to invest in Midland. Real estate professionals are available to work with you during the entire process. A variety of neighborhoods are developed throughout the city including the Museum District, the "Central" Residential Area, the Loop, and outside the Loop. Established homes to new construction are available, as well as rental properties.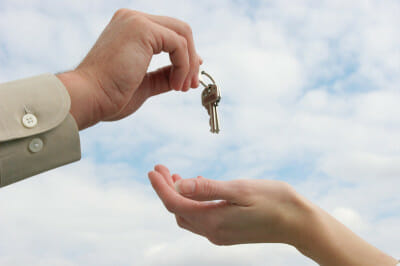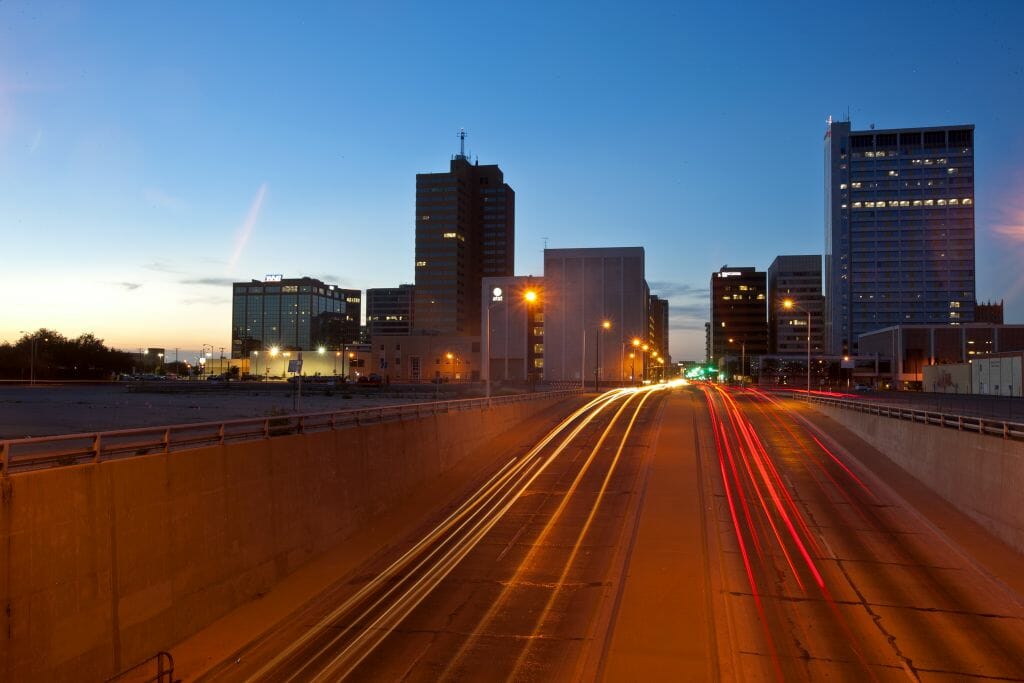 The oil and gas industry is key to Midland's economy; however, aerospace, ranching and agriculture, health care, retirement, and transportation all play critical roles in our rich and diverse economy. Midland's retail service sector is regionally based and national-chain dominated.

The West Texas can-do work ethic and attitude provide a favorable business climate for both existing and new businesses

For more local industry information, visit the Midland Development Corporation.
Midland has a number of employment/staffing agencies ready to help connect employers and employees for mutual success: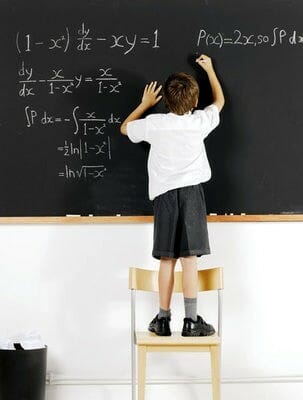 Multitudes of learning opportunities equip students of all ages with the skills they need to meet the challenges of the 21st century. Preschool through high school age students are able to strive for academic excellence in the Midland Independent School District or one of the many private education choices.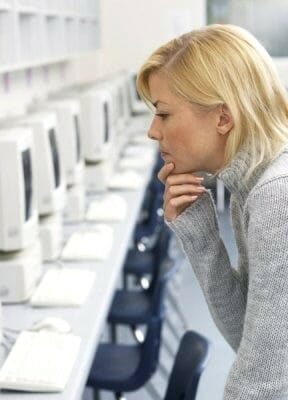 Midland is home to the Region 18 Education Service Center - one of 20 service centers that serve Texas educational needs. Region 18 serves as a liaison between the Texas Education Agency and the local school districts and the schools they serve by disseminating information, conducting training, and providing consultations for both federal and state programs.

Though located in Midland, Region 18's assigned regional area encompasses 37,553 square miles, 19 counties, 39 school districts, 4 charter schools, 23 private schools, 5 institutes of higher education, more than 6,300 educators, and more than 70,000 students.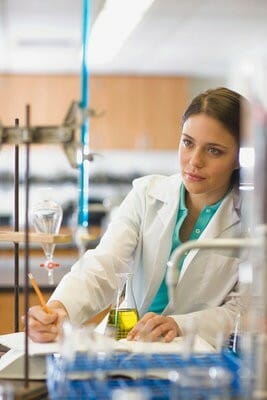 Midland offers a variety of childcare options to fit your family. In addition to traditional daycare centers, many local churches and private schools offer programs ranging from mother's day out to half-day preschool and/or traditional daycare.

Contact these members individually to determine the availability and scope of childcare services provided (if any).
There are also a number of companies that provide matching services for private nannies and cultural au pairs. As these businesses are based outside of Midland and are not members of the Chamber, we do not maintain their information on our website; however, a quick internet search will yield a list of these services.
Entrusting your child to another's care is an important decision. The Midland Chamber strongly encourages you to make an informed choice: research, ask for references, inquire about their background check process, etc.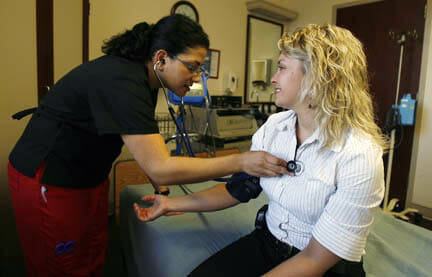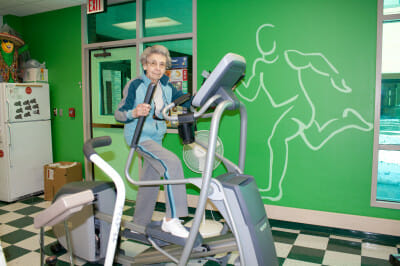 With its mild year-round climate and access to big-city conveniences, Midland offers many options for retirees. The friendly charm that West Texas is known for, the joy of making a difference through volunteerism, and a relaxed lifestyle are also advantages.

The Midland housing market has much to offer retirees, as local builders continue to meet the needs of senior adults by creating subdivisions and apartment communities that cater to their desires and expectations. A wide variety of choices exist to accommodate retirees, including homes, duplexes, condominiums, apartments, and assisted-care facilities.
Get plugged into the Midland community by connecting with Midland Shared Spaces, a local volunteer organization.
Moving to Midland? Request a packet with relocation and visitor information.