Find live music, cultural events, landmarks, museums, galleries, and recreation sure to engage visitors of all ages and make your visit to Midland enjoyable and memorable. View our members in this category: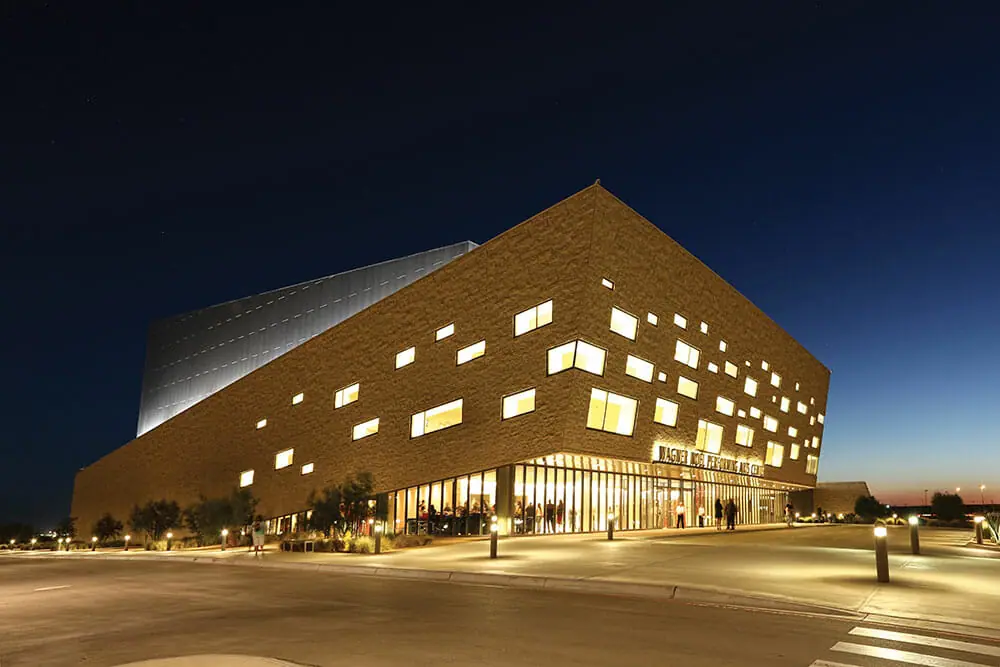 Midland has a number of hotels, motels, and bed & breakfast establishments to accommodate you! See our members who are ready to meet your accommodation needs:
West Texas is known for its flavorful barbecue and spicy Tex-Mex food. Midland is in no short supply of either. With a wide variety of unique restaurants, guests are sure to savor their experience. Stop in to eat at our member businesses:
In addition to hosting a variety of recreational, scenic, historic, and cultural attractions, the Tall City knows how to celebrate.
From golf to football to bowling, Midland has many recreational options for the whole family. Check out our members with recreation offerings:
Whether you are shopping for yourself or looking for the perfect gift, Midland offers a wide array of shopping venues. From "big box" stores to charming local shops to antiques and hi-tech, check out our local member shops to meet your shopping needs.
Midland's strategic location in West Texas and fully integrated air, rail and highway transportation system give excellent access to other North American regions, particularly the Southwest, Midwest, and northern Mexico. Major cities located in these regions, especially in Texas, Colorado, and Arizona, are among the fastest-growing in the United States. See our members in the transportation industry: