We take an active stance regarding legislation that will impact our business community. As community advocates, we:
Actively monitor issues
Provide updates, including call-to-action updates as needed
Act as a liaison and voice the position of the Chamber to our elected officials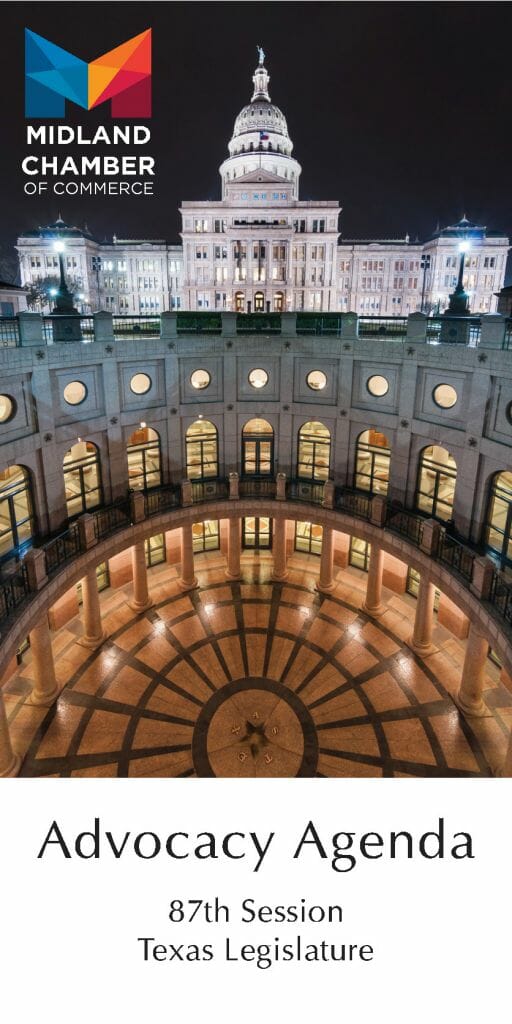 View our 2020-2021 State Advocacy Agenda
*This is completed every other year to advocate prior to development/submission of legislation, with interim changes made as needed. Primary document developed for distribution in non-legislative years. [Texas Legislature]
We want to hear from our Members!

Submit your concern (local, state or federal) by completing our Action/Alert Request Form.

Our Governmental Affairs Committee will research the issue and make a recommendation to our Board of Directors.

While we will respond to every issue, we cannot guarantee that the Chamber will take action on every issue.
Submit your completed form via e-mail OR mail to:
Midland Chamber of Commerce
ATTN: Govt. Affairs
303 W. Wall Street, STE 200
Midland, TX 79701
Texas State Legislation Information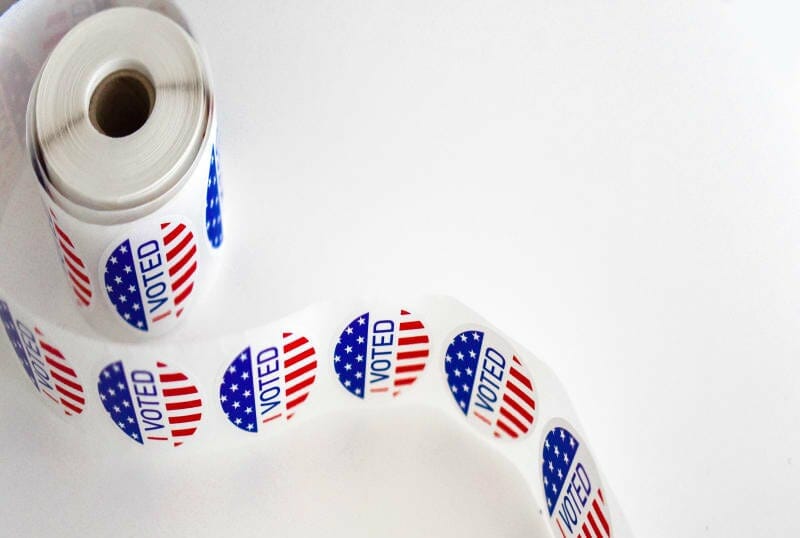 General Election Information
Subscribe to our Paul Revere Alerts email list for timely governmental updates.
Other questions/concerns? Contact our Governmental Affairs Committee.