2021 Permian Basin Gives Day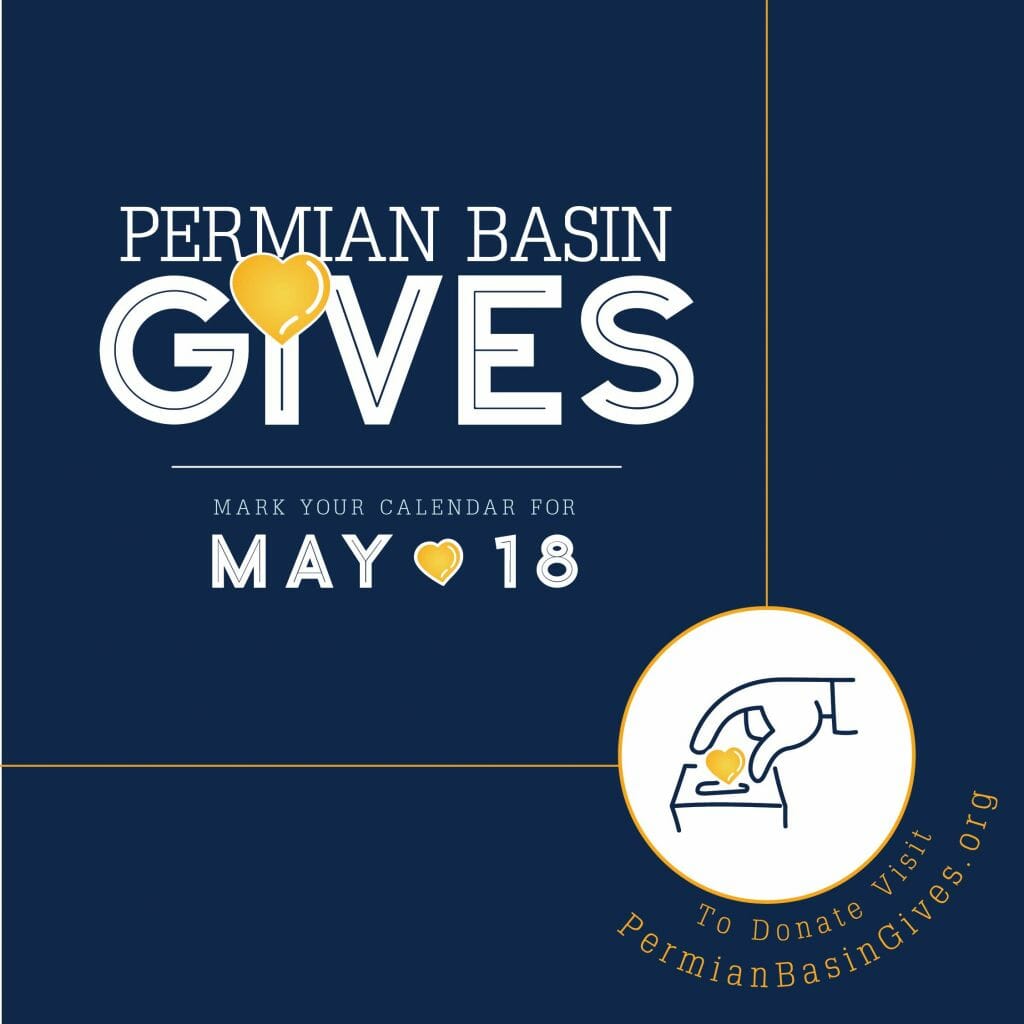 We're pleased to announce our participation in the Permian Basin Gives Day on Tuesday, May 18, 2021! This day of giving throughout the Permian Basin showcases the generosity and caring-spirit of the people of West Texas.

Support our Foundation's education programs: Partners in Education and the Teacher Adoption Program.

If you're passionate about building a qualified, well-educated workforce, help fund these initiatives that seek to strengthen Midland's business community!

Donate using the button below to directly benefit these programs on Permian Basin Gives Day! Gifts must be received between 12:00 AM and 11:59 PM CST on Tuesday, May 18, 2021.