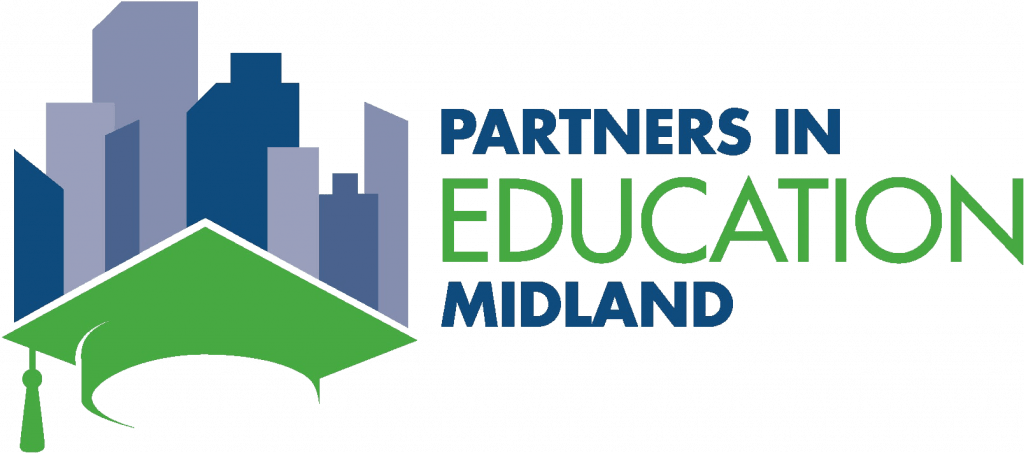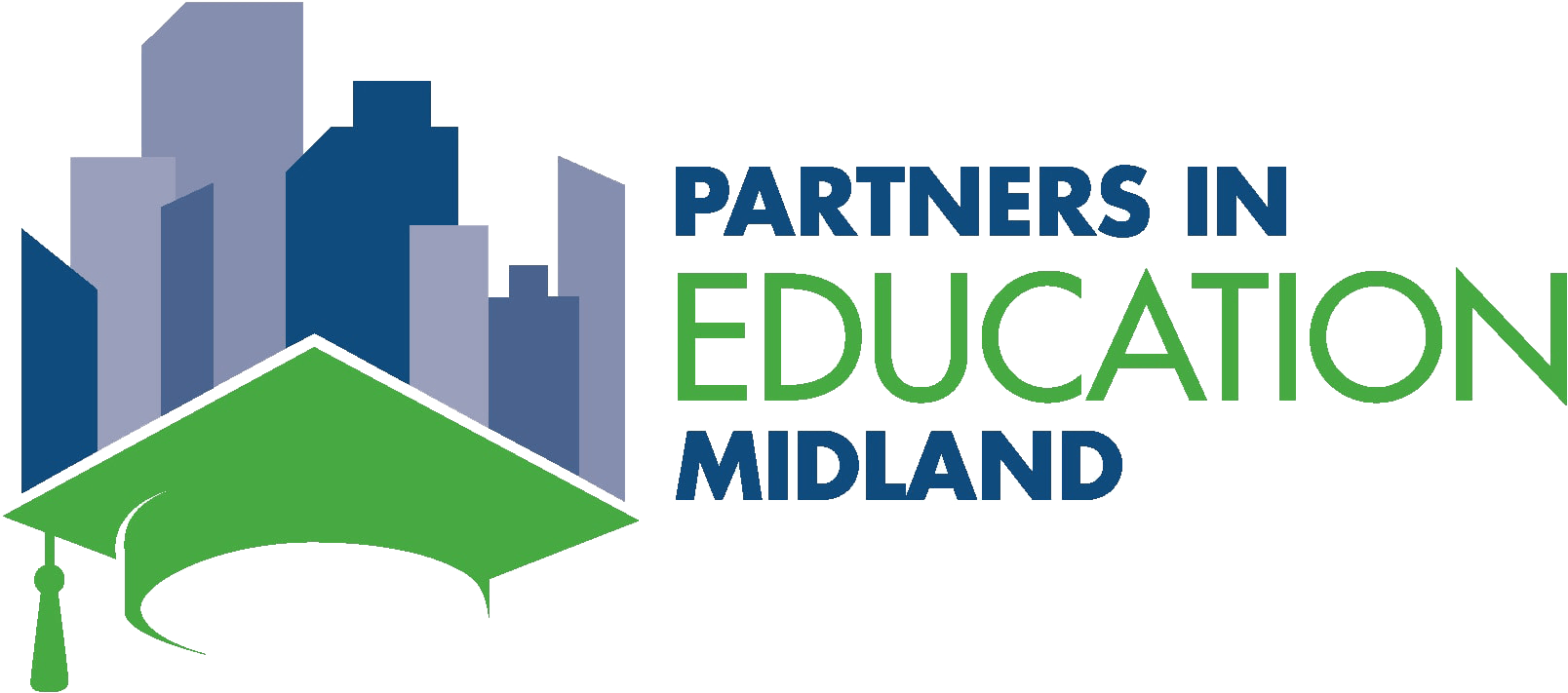 Partners in Education is a program of Midland ISD that allows businesses and organizations to share their knowledge and resources with students.
Partners can offer resources such as volunteers, supplies, monetary donations, internships and part-time job opportunities, mentors, tutors, and more.
Midland businesses can partner with an individual campus or the school district. Each partnership is based on how the business or organization is willing to help.
All teachers and administrators from Midland schools (public, private and charter schools) are eligible to submit needs for their classroom or campus.
Known school needs are emailed out twice a month to all Partners in Education.