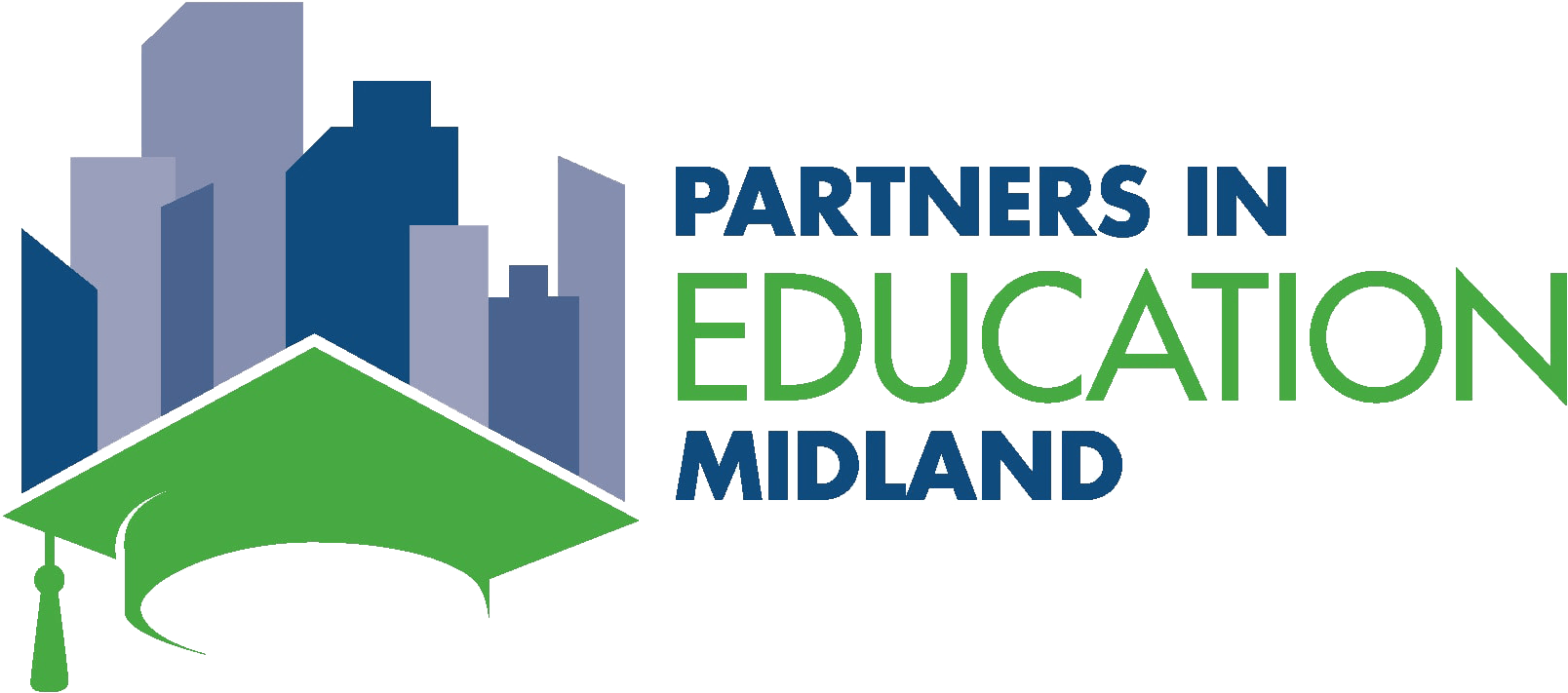 Support is available now from these district-wide partners.

Contact Christine Dooley [(432) 686-3576] to discuss working with one of these partners.
Express Employment Pros
Support Type: Resources
Details: Any resources to help students prepare for employment/career pathing
Horace Mann Insurance
Support Type: Resources
Details: Resources for educators such as Donors Choose, Student Loan Solutions, and TRS Workshops
Keep Midland Beautiful
Support Type: Resources
Details: Educational resources related to recycling, litter prevention, waste management, natural resources, and water conservation. All lessons are TEKS standard and interactive. Lessons can also now be conducted virtually.
Museum of the Southwest
Support Type: Volunteers, Resources
Details: For Teachers/Administrators- teacher training, inservices, school visits, supply check-out kits, activities for programs, online or in-person tours
For Students- remote after school programs in art, science, robotics, and 3D printing. We are certified as a CPE provider for Texas and can creatively partner online/remotely or in person.