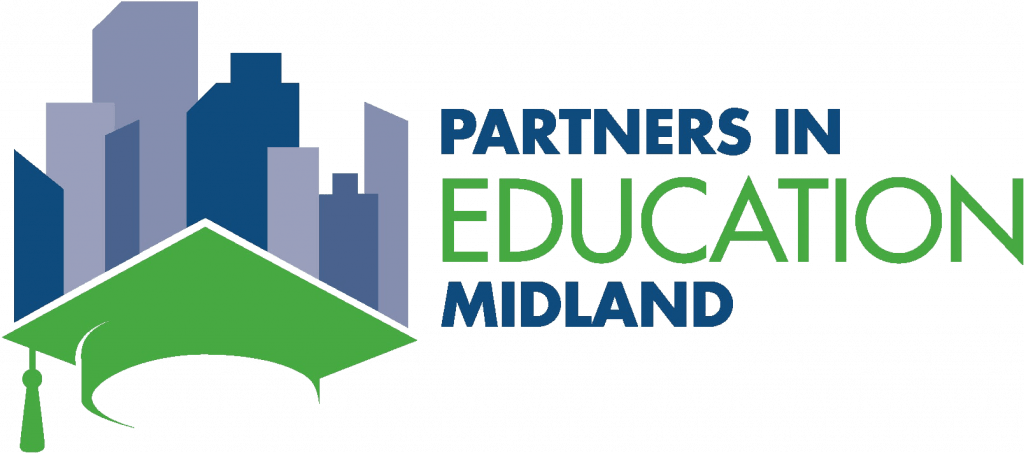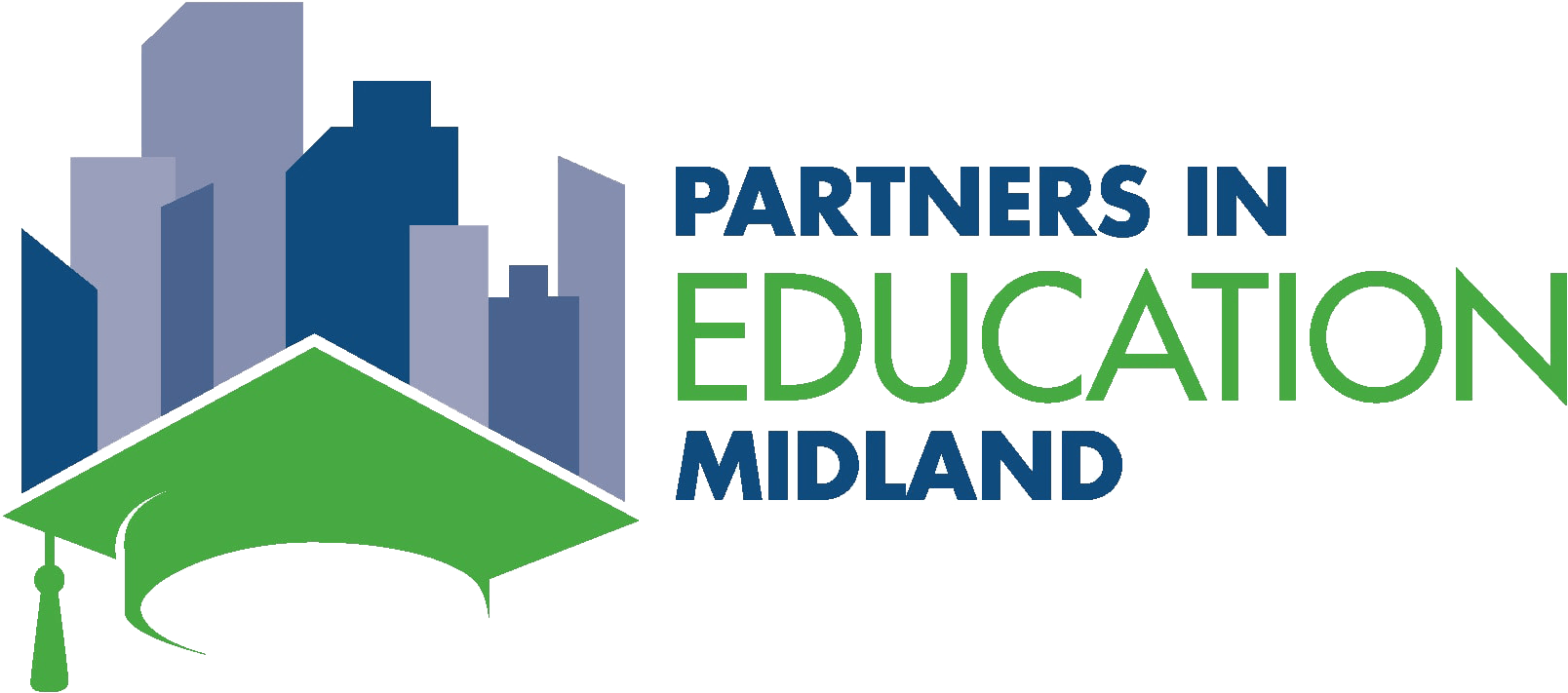 Support is available now from these district-wide partners.

Contact Christine Dooley [(432) 686-3576] to discuss working with one of these partners.
Support Type: Resources
Details: Various trainings for staff or students including Youth Mental Health First Aid, Teen Mental Health First Aid, and Ask about Suicide to Save a Life.