PIE: Submit Campus + Classroom Needs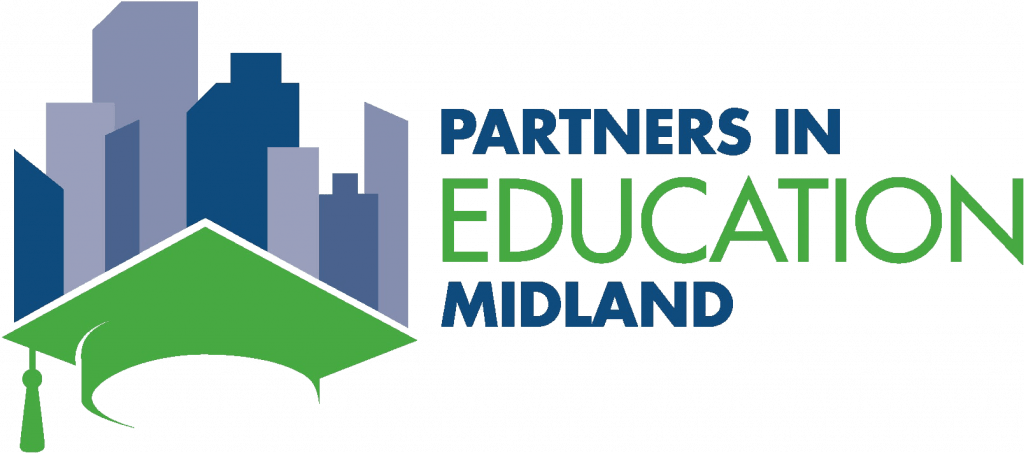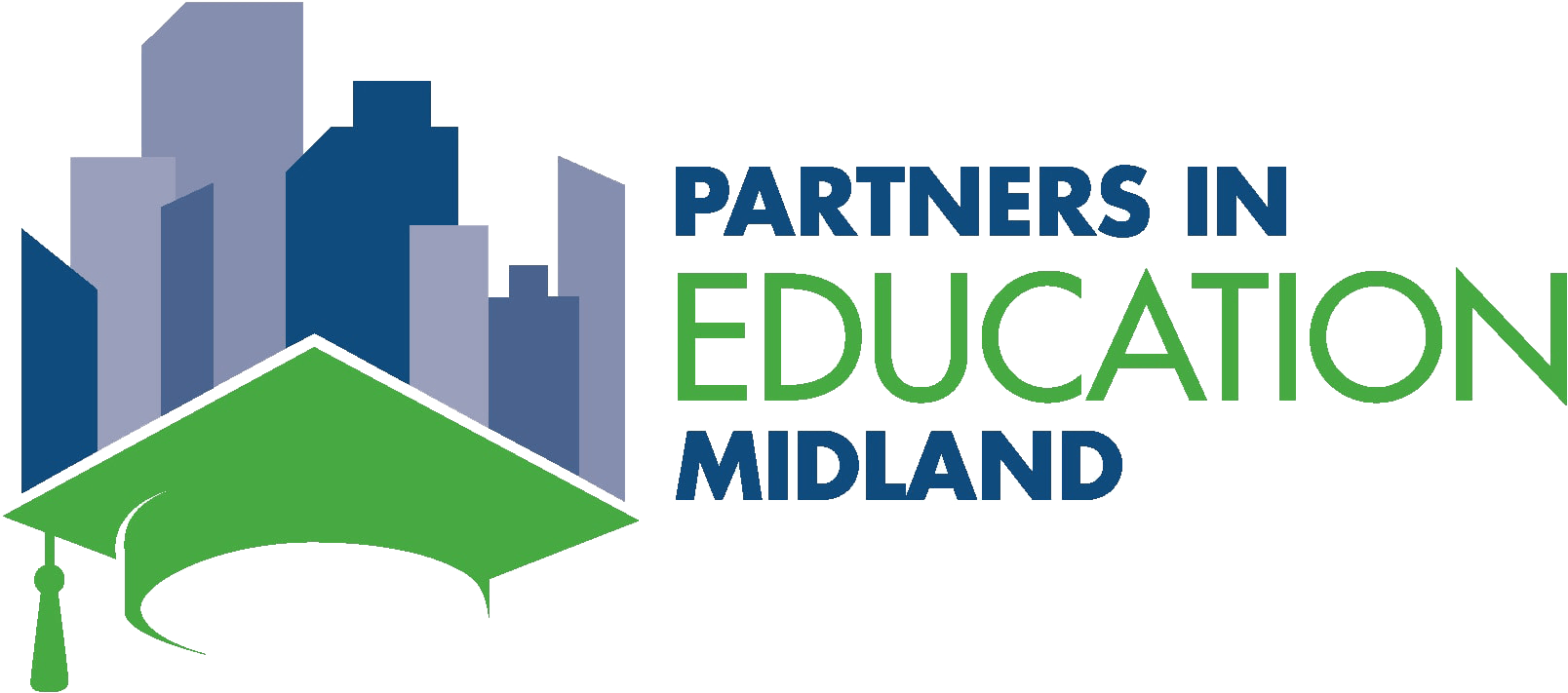 Request assistance for your campus or classroom by completing our request form.
All local campuses (public, private, and charter) are eligible to submit needs.
Please read the Grant Guidelines and review process below prior to submitting your request.
You must request assistance from your campus PTA before a need will be reviewed by the committee.
When eligible needs are received they are shared with the community and Partners in Education on our website and on Facebook. Fulfillment of needs is sought through other sources before being considered by the committee.
We fulfill as many requests as possible based on available funding and the priority of needs. Fulfillment of needs is not guaranteed.
Requests are considered for approval by the Chamber's Education Committee on the second (2nd) Monday in January, March, May, July, September, and November. Please keep this in mind if you have a deadline associated with your request.
Review full details of our Grant Guidelines below.